Steinbok Consulting
Ecommerce and Online Business Consulting Services
READY TO SELL ONLINE?
I help existing businesses serve customers around the globe through world-class shopping experiences and integrated fulfillment providers.
LAUNCHING A BUSINESS?
I help start-ups evaluate opportunities, streamline their business models, and launch sooner.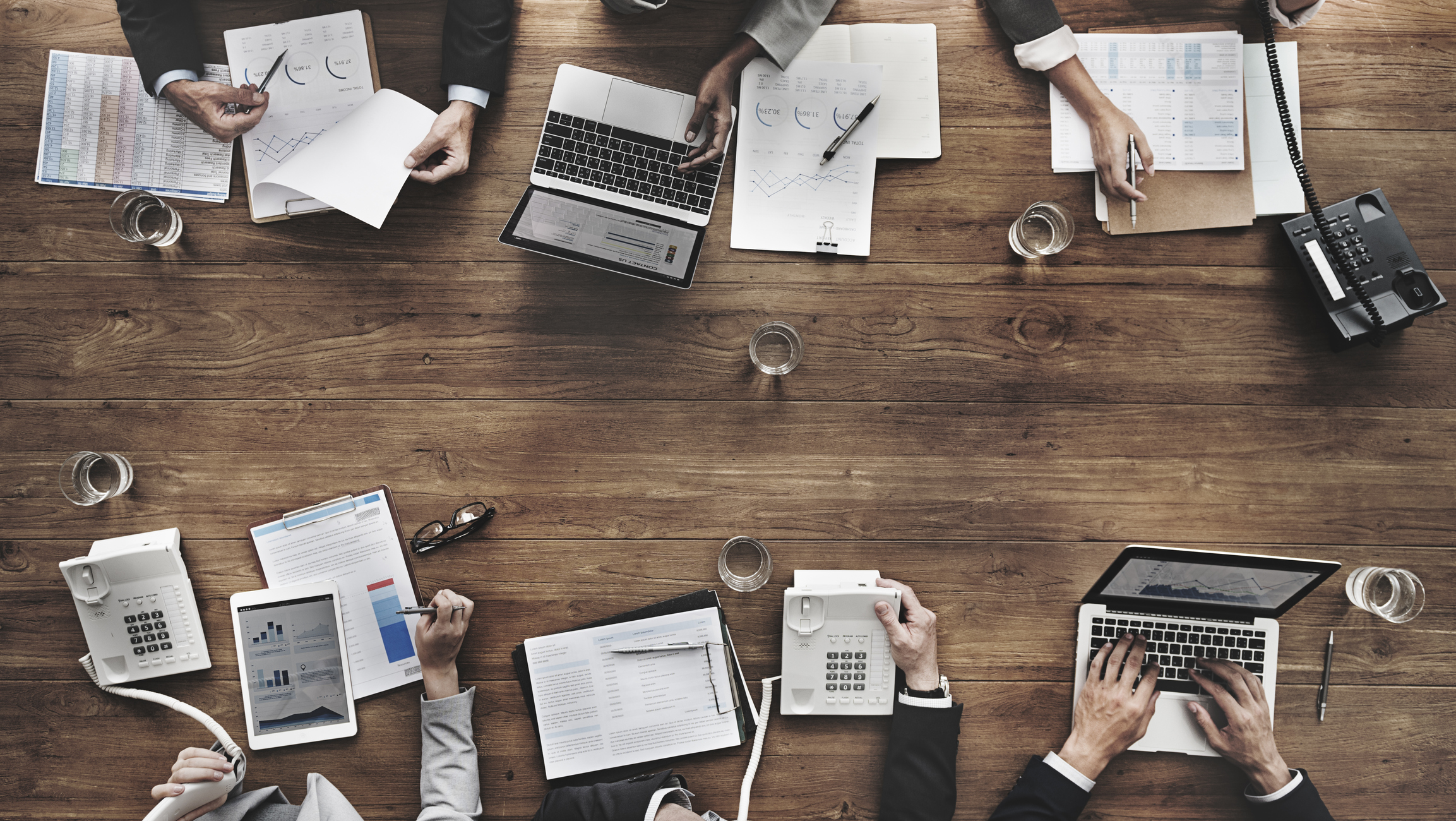 SERVICES
Online Business Planning
Online stores and businesses provide an incredible opportunity to open your brand to a worldwide audience. Achieving success requires the right combination of product, fulfillment, positioning, messaging, and audience.
We leverage our experience running profitable and successful online businesses to help you create a winning business.
Store Design and Development
The right store design creates trust and communicates the superior value of the products you offer in a world-class online experience. The right store platform seamlessly merges with your suppliers and fulfillment to handle production and delivery while you sleep.
Let us get your store online, quickly, and without hassle.
Facebook Ad Management
The Facebook Advertising platform provides unparalleled audience targeting, content types, and data analytics tools. Everything you need to introduce your brand and business to new customers the world over.
We'll help you build, analyze, and manage your campaigns so you can deliver the results you want within your budget.
Conversion Optimization
We've seen even well-known brands make choices on their websites that harm their conversion rates.
We review purchase data, website processes, and marketing campaigns to ensure you're not unnecessarily losing out on customer purchases.
ABOUT ME
My name is Dan Steinbok.
I currently own, operate, and partner in a number of online stores, and have owned and operated online stores since 2006. I pull together suppliers and fulfillment providers from all over the world to create, manufacture, advertise, and deliver products to a global audience.
I provide my expertise in developing, launching, growing, and operating online businesses to business owners looking to do the same.
You need a trusted partner to help you navigate the new E-Commerce and Online Marketing landscapes. From store development to product sourcing, Facebook advertising to retargeting, re-engagement, and conversion optimization, I can help you to achieve success with your online properties.
Tony Taylor Art
Tony Taylor is an oil painter based out of Toronto, Canada who had previously found success selling at art shows, festivals, and fairs. Moving Tony's business online, we connected him with printers in Montreal and Los Angeles to serve customers on both sides of the border with high quality reproductions in a number of different media. Tony's work is now being delivered to customers well outside the local show circuit, and currently achieving an average order value above $200.
Dan is a superb consultant. Incredibly well versed and experienced in the industry, his patience and persistence has paid off for the both of us. He was able to get my online shop up and running a very timely fashion and customized just the way I wanted it to be. He has a wealth of knowledge about selling online and is eager to see others succeed too. I highly recommend working with him.
Out of Step Font Company
Out of Step Font Company was conceived as a way to market traditional tattoo fonts to tattoo arts and illustrators for their traditional tattoo flash paintings. Out of Step Font Company now offers many of its fonts for free to non-commercial users, and operates as a license broker for graphic designers, magazine publishers, and television broadcasters looking to use the typefaces for commercial projects.
Out of Step Font Company has achieved wide market distribution through SEO and free resource downloads - its fonts have now been downloaded over 1.7 million times.
Online Apparel Brand Start-Up
Founded as a community magazine, this high-profile apparel brand has been the dominant voice in the niche community since 2011. With over 120,000 social followers, the clothing brand serves customers across North America, Australasia, Europe, and South America.
The business is powered by an international network of manufacturers and fulfillment providers in Los Angeles, Charlotte, Latvia, and Hong Kong, and has delivered over 300+ individual retail products to market.
LATEST ARTICLES
Operating an online store or business? Learn how to get the most out of your shop, social media, and advertising campaigns.